Gosh, how long since Stackridge last played Aylesbury? Nearly 39 years and we were glad to see them back.
Fresh from the success of the Friars Aylesbury Exhibition and with AVDC's long stated desire for Aylesbury to be a creative arts hub, they supported us in putting on this special and in some ways experimental gig at the Waterside Second Space, a first for Friars in terms of a gig, although Otway The Movie was presented in 2013.
Inducted into the Friars Heroes Hall of Fame in 2009, it was great to see them back.
They didn't disappoint and neither did duo Ethemia who supported.
A quick dip into the archives: Mutter Slater interview for Friars 2009
STACKRIDGE
TBC
ETHEMIA
Honestly; Moments; Katie Kate; If you Fall; Change; Save The Day; Guilty Pleasure; Let it Rain
Ethemia: What an incredible night! Just played an amazing venue. We were treated like royalty tonight supporting the legendary 'Stackridge' for their 'Return to Friars Gig'. Feel blessed to have been invited to perform with them. The audience we're fantastic and so receptive. A night to remember as our Ethemia journey continues
All pictures: as credited
Special thanks to Neale Wareham Keith Webley Russ Naylor Ethemia
Ethemia
Photo: Neale Wareham/Modent Art
Photo: Neale Wareham/Modent Art
Photo: Neale Wareham/Modent Art
Photo: Russ Naylor
Photo: Neale Wareham/Modent Art
The audience in the intimate surroundings of the Second Space
Photo: Ethemia
Stackridge performing at Friars for the first time since December 1975
Photo: Neale Wareham/Modent Art
Photo: Russ Naylor
Photo: Russ Naylor
Photo: Neale Wareham/Modent Art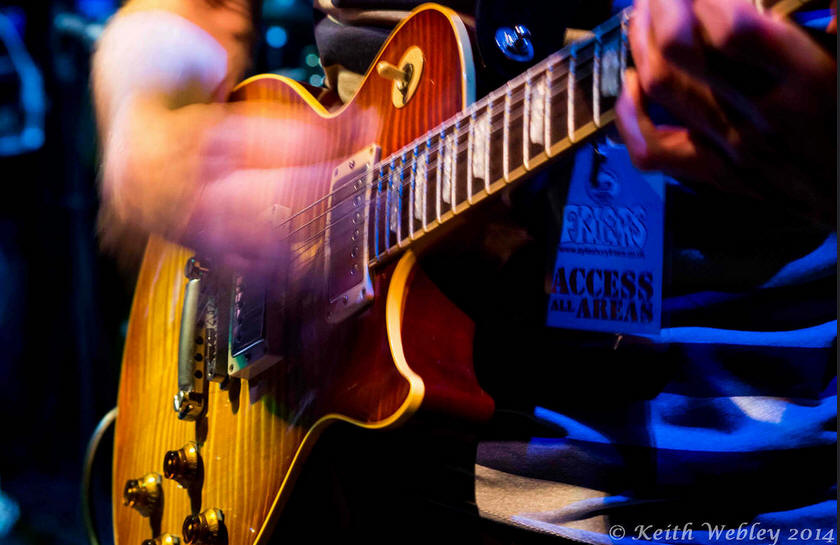 Photo: Keith Webley
Photo: Neale Wareham/Modent Art
Photo: Neale Wareham/Modent Art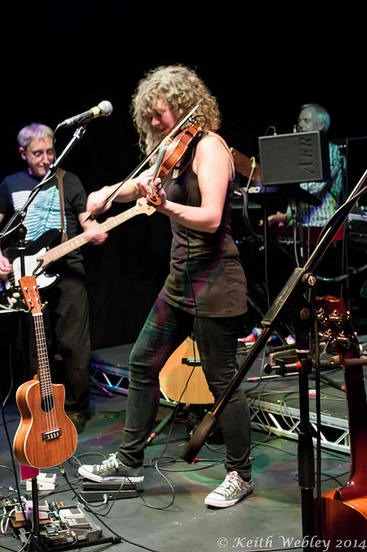 Photo: Keith Webley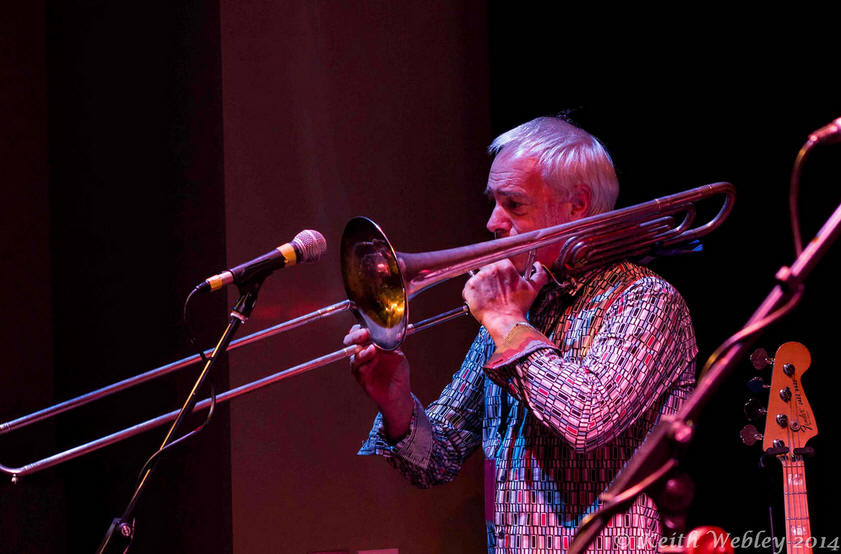 Photo: Keith Webley
Photo: Russ Naylor
Photo: Keith Webley
Photo: Russ Naylor
Photo: Russ Naylor
Photo: Keith Webley