related friars history (click on date)
setlist
band line up
Argent
Rod Argent (keys/vocs) Robert Henrit (drums) Jim Rodford (bass) Russ Ballard (guitar/vocs)
gig poster and flyer (click to enlarge flyer)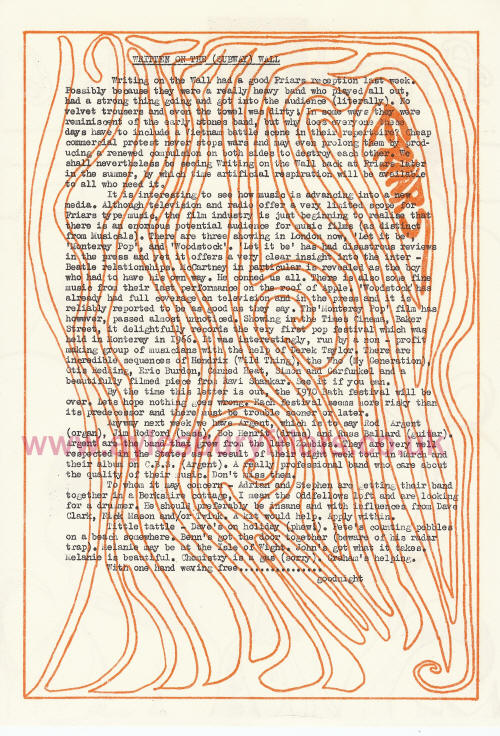 ticket
memories
The last ever flyer given out in phase one at this gig advising that Friars was no longer welcome at the new Friarage Hall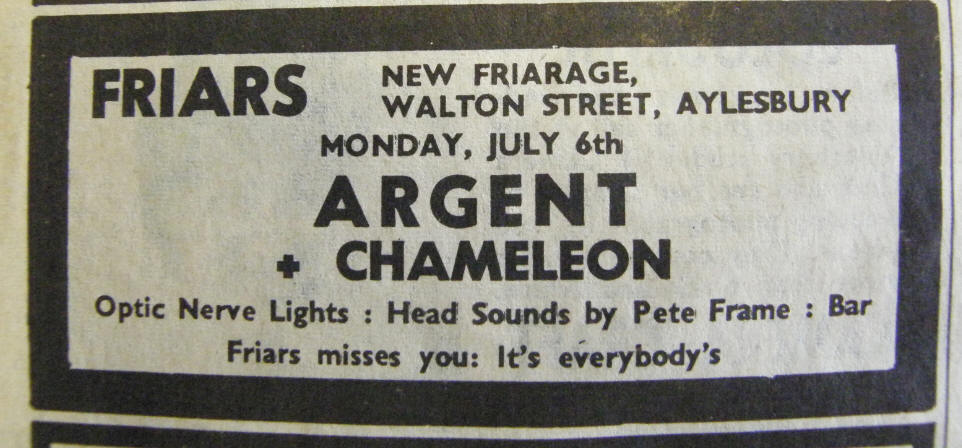 odds and trivia
This was the last Friars Aylesbury gig at the Friarage Hall. The hall itself was knocked down in October 2007.
Whatever you hear to the contrary, God Gave Rock and Roll To You is an Argent song. It is NOT a Kiss song.
This original line up came back to Aylesbury in 2014 to play a charity gig at the Waterside.
what happened?
Argent: Henrit (from 1984) and Rodford went on eventually to join the Kinks. Argent has continued a successful career often touring with Colin Blunstone at The Zombies. In 2008 a full Zombies band and The Yardbirds toured together (including Rodford who whilst involved in getting The Zombies going never played with them in their heyday). Ballard went on to be a successful songwriter (Hot Chocolate and Roger Daltrey amongst others)
official web presence
Rod Argent official website
sound and vision
Argent - God Gave Rock and Roll To You